OUR VISION
To create a diverse, active and engaged network of socially aware emerging leaders."
Founded in 2014 and modelled on a similar successful program in the United States, The Observership Program provides training and practical experience in not-for-profit and Government appointed board leadership and ongoing networking opportunities to create a passionate and motivated community of future leaders.
The Program is a way to connect talented emerging leaders and the not-for-profit community in a structured and meaningful way."

Jonathan Gavshon, Founder and Chair,

The Observership Program
The Observership Program facilitates the involvement of young, talented and energetic individuals in a structured experience on non-profit and Government appointed boards. Each Observer is paired with an organisation for a 12-month period. During that time, Observers attend all board and/or committee meetings as non-voting members and learn about fundamental principles and functions of not- for-profit and Government appointed boards, the roles of board members, fiscal processes and other governance priorities.
The Program provides Observers with first-hand exposure to the role of the board, its decision-making and operations as well as targeted training and mentorship designed to give Observers important skills to bring to the boardroom.
Over 1,030 Observers have participated in the Program, observing on the boards of over 200 not-for-profit organisations.
This program gave me the opportunity to gain a much better understanding of the sector while my own contribution, including new and different perspectives at board meetings was highly valued."
Lauren Placks, 2016 Observer
Training is provided to Observers in partnership with our strategic partners, the internationally recognised, member based, not-for-profit organisation for directors, the Australian Institute of Company Directors (AICD) and The Ethics Centre.
The training program encompasses subject areas essential to not-for-profit governance, with high profile guest speakers invited to contribute at training sessions.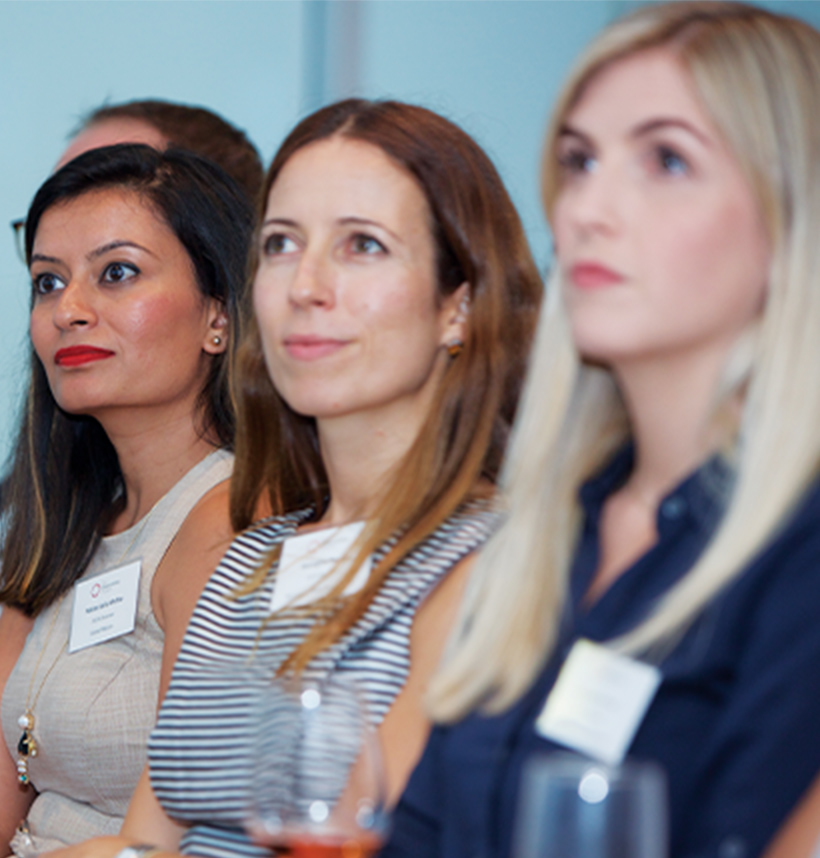 AICD's training throughout the year teaches Observers core governance principles you can apply immediately. It's a crucial part of the overall experience, giving you both practical skills and a kind of best-practice framework to compare and contrast with your real life board experience."
George Downing, 2016 Observer
Program is a unique opportunity for young people to experience the complexity of governing a not-for-profit organisation whilst also offering the opportunity to utilize the skills and enthusiasm of the Program participants. It's a real win/win."
Phil Butler, Sector Leader, Not-for-Profit, AICD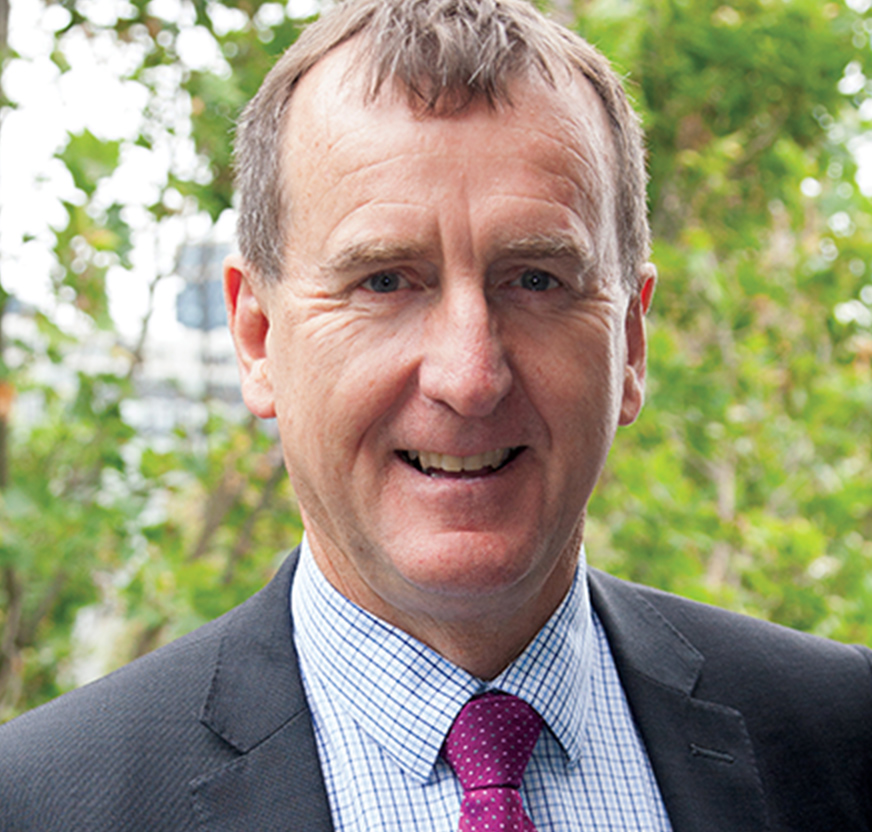 Please see our
FAQs
for answers to any questions that you may have.